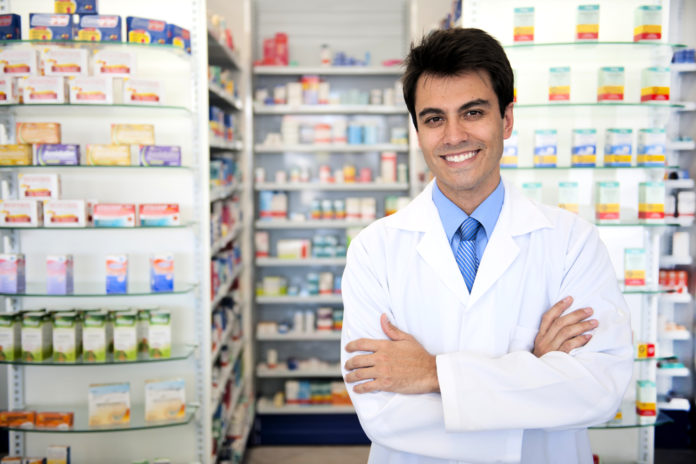 Virtual Pharmacy Made Easy!
In 2022 you can meet with your pharmacist from the comfort of your home, easily on any device.
MyEasyDose can help Ontario residents refill valid prescriptions, conduct a MedsCheck, provide consultations & more.
All this for what you pay already. They also accept most insurance plans.
Delivered to you anywhere in Ontario, Canada.
MyEasyDose – A licensed online / virtual pharmacy. They operate at the highest standards using HIPPA and PIPEDA compliant technologies for all virtual sessions and are Legitscript Certified.
Nothing Changes
Everything is the same as it is with your current pharmacy, just virtual. Pharmacy made easy!
Talk to a licensed pharmacist using an easy, secure over the internet video technology. Even get your primary care physician or other family members involved. They have you covered!
MedsCheck
MyEasyDose offer virtual medication reviews. Their team will go over the prescription drugs and supplements you are currently taking to make sure everything is optimized and suitable for you.
MED Packs
They can sort your medication and supplements in pouch packaging by date and time, so you never forget to take your meds. Each MED Pack is clearly printed on and sealed.
Their prescription refills process is fast and easy and the service is similar to your current pharmacy, only at MyEasyDose you talk to your pharmacist in a secure virtual environment.
Skip the Line
Stay home and relax! We deliver everything you need direct to your door
Easy Delivery Options
We can fulfill / deliver medication requests to any address in Ontario. In most cases, delivery is free. Our team will discuss all delivery options with you in your consultation.
Health Coaching
Having issues with quitting smoking, losing weight or managing diabetes? Their wellness team can discuss a variety of health concerns and set you up on a program to monitor your goals.
Compounding
We can prepare a specialized formulation of medication to fit special prescription needs for a unique situation or some doctors may prescribe something for a patient that is not readily available.

For more information or to book an appointment with a member of the pharmacy team, visit their website here: https://myeasydose.ca